Mack Daddy's is Perth's Premier New York Style Pizza Joint bringing you the BIGGEST, cheesiest pizzas in town!
We believe that size does matter and our famous 28 inch pizza is proof of that and makes them perfect for sharing with friends, family and catering for large groups.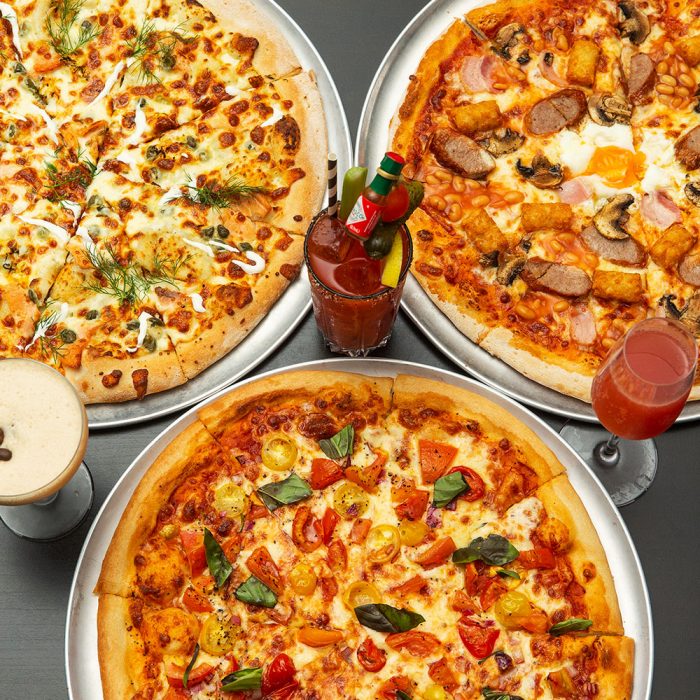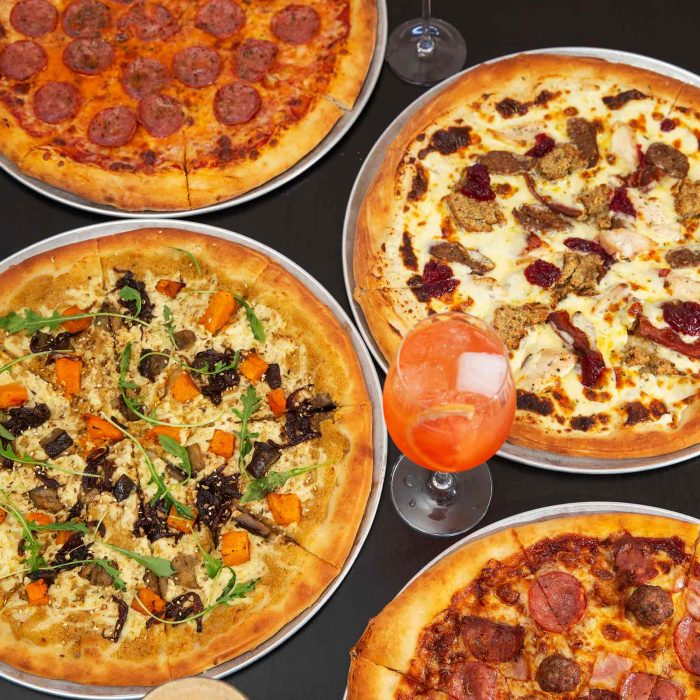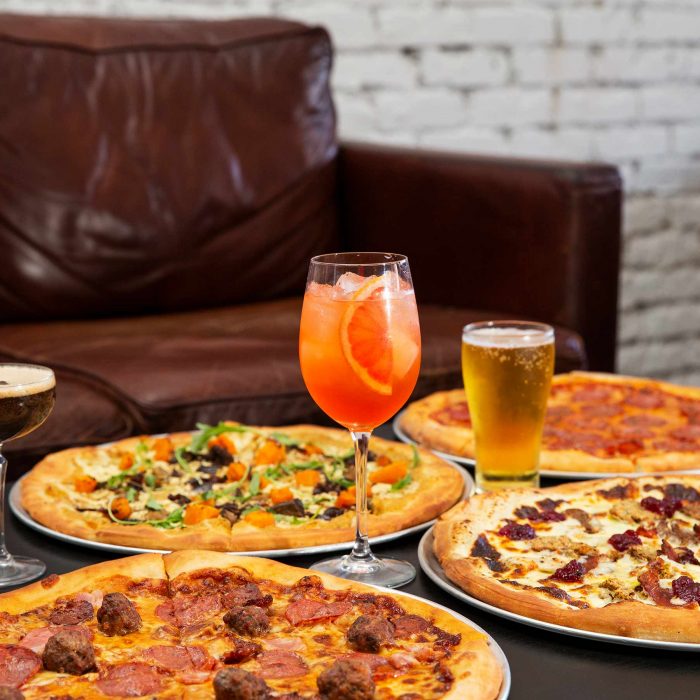 We specialize in pizza, cocktails and good times. We can host groups and events of up to 180 people in store, whether you are looking for a unique location for a wedding reception, engagement, birthday party or corporate function we are sure we can find something to suit your needs and budget. Our pizzas are BIG, like really BIG which makes them perfect for feeding big groups of people, we cater external events of up to 500 people.
Check out the Function pack below or email info@mackdaddys.com.au and let us provide a solution to meet your needs.
Bottomless Brunches are back!
They say Bottomless Brunches started in New York, so we have brought New York to Perth for a Bottomless Pizza and Cocktail Brunch to remember!
The brunch menu features delicious brunch pizzas as well as the usual favourites, and yes you can have as much as you can eat!
Mack Daddy's is primarily a walk in restaurant however we do take table bookings for all size groups from 2-180 people. If you wish to book for a table please use the book a table tab or give us a call.
Address
560 Beaufort Street,
Mount Lawley, Perth, WA 6050

App
Apple or Google

Email
info@mackdaddys.com.au